All our shirts are made with breathable,
lightweight material with SPF protecting,
moisture wicking and stain resistant technology.
New looks from our artists uploaded every month!
All our shirts feature a premium blend fabric that help you withstand mother nature's toughest elements.
All orders fulfilled within 48 hrs and shipped nation-wide with speed.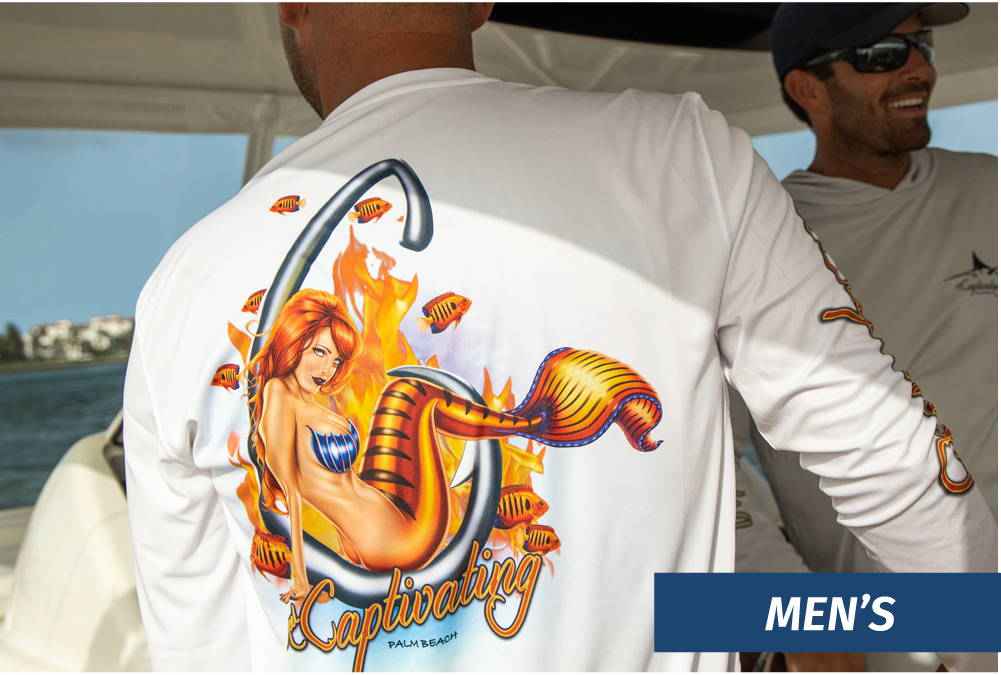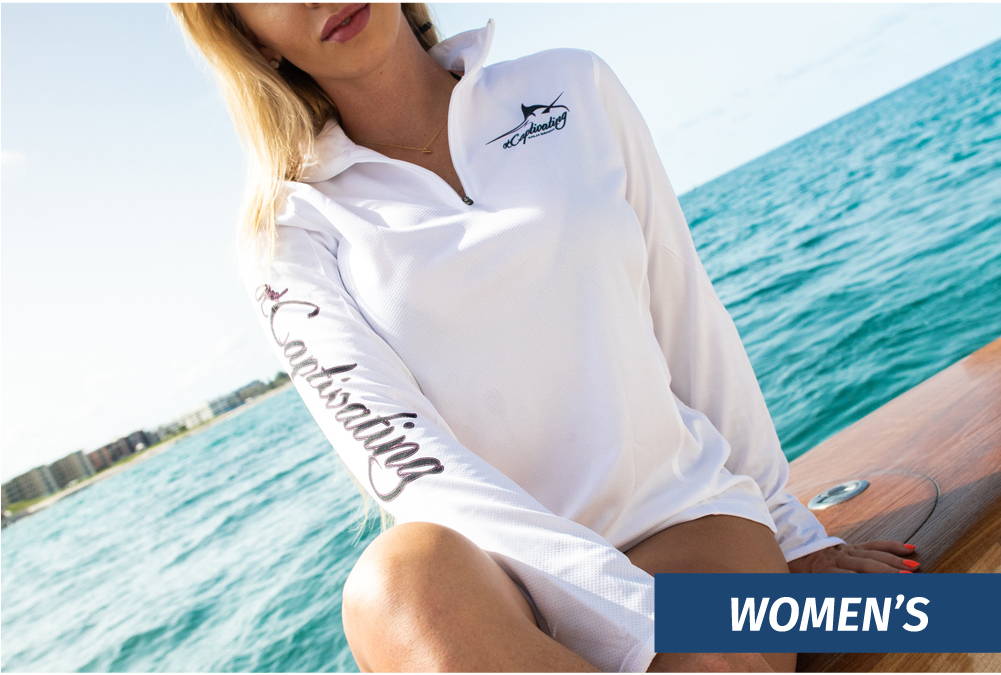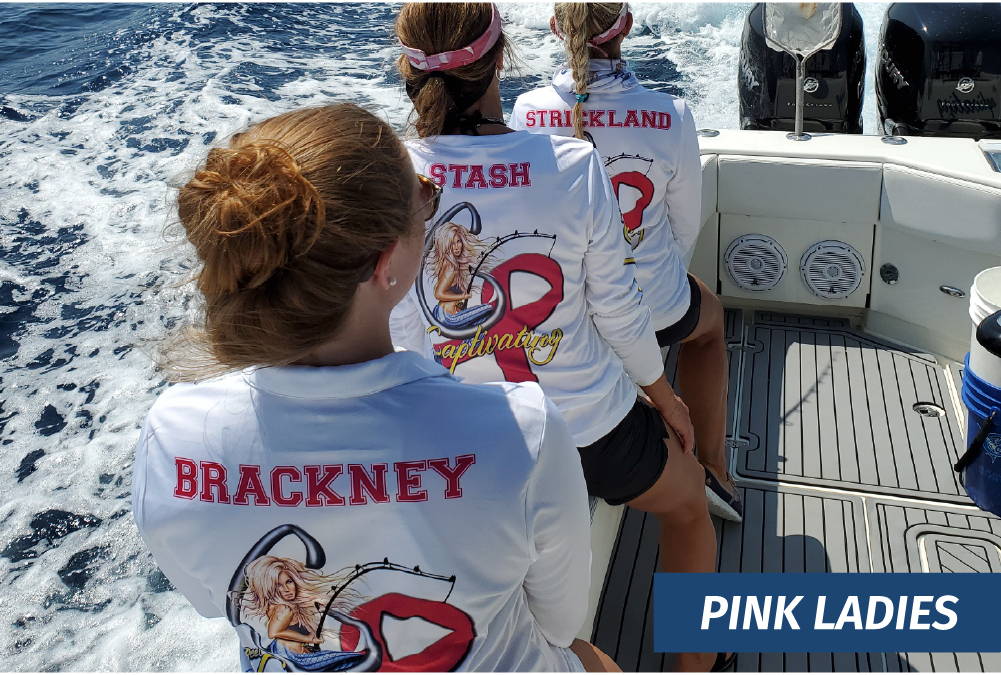 Awarded the Seal of Approval by the Melanoma International Foundation
This is one of the lightest and most comfortable fabrics in the industry and provides what we refer to as mega solar sun protection. Offering protection from both UVA & UVB harmful rays, you can wear this shirt confidently knowing you're safe.
Dealing with water and getting wet is a fact of life with professional captains and guides, whether sweating it out in the sun, boating, or fishing, our shirts make sure this moisture evaporates quickly to keep your body comfortable and dry, day after working day.
As moisture occurs, odors, bacteria, and stains can be produced unless wetness is allowed to evaporate quickly. Our shirts effectively and rapidly wick moisture away and prohibit the growth of microorganisms that could lead to unpleasant odors and product discoloration.
Fish blood and guts along with most other flotsam you'll encounter on the water are a cinch for our shirts to eliminate, so don't hold back! Go ahead and pursue your passion today and have confidence that tomorrow you can do it again – fresh and clean!

Our Mega Solar fabric is designed to provide superior UPF 50+ sun protection for the life of the shirt. This is one of the lightest, most comfortable fabrics in the industry and provides MEGA SOLAR sun protection.

The WiKZ system is a permanent moisture wicking system that will last throughout the life of the garment and will not wash out even after extended laundering.


We know the rigors you're putting our shirts through time and time again . Our shirts are engineered with Zyptron to make sure they continue to look fresh and clean, washing after washing.